Mr. Mister - Pull (2010) lossless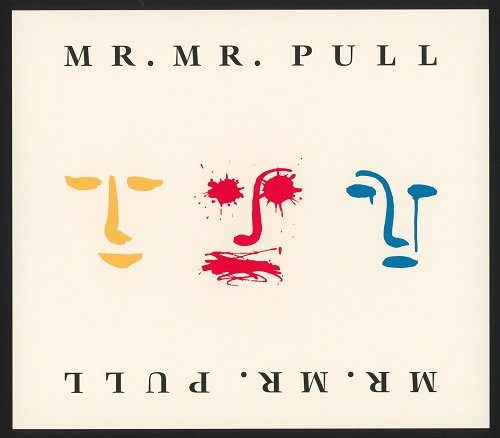 Artist:
Mr. Mister
Title Of Album:
Pull
Release Date:
2010
Location:
USA
Label:
Little Dume Recordings
Genre:
Pop-Rock, Soft Rock, New Wave
Quality:
FLAC (image+.cue+covers)
Length:
51:27 min
Tracks:
11
Total Size:
424 MB (+5%)
Pull
is the fourth and final studio album by American pop rock band Mr. Mister, and the only album not to feature founding guitarist Steve Farris, who had departed the band in 1988. It was recorded from 1989 to 1990, but the record company refrained from releasing this more introspective album. Due to the band's being left without a record company and a subsequent breakup, the album was left without an official release until 2010, when it was remixed and released by Richard Page's own Little Dume Recordings label.
Tracklist:
01. Learning To Crawl (5:48)
02. Waiting In My Dreams (4:54)
03. Crazy Boy (3:29)
04. Close Your Eyes (4:44)
05. Lifetime (4:36)
06. I Don't Know Why (4:52)
07. We Belong To No One (4:55)
08. Burning Bridge (4:02)
09. No Words To Say (5:22)
10. Surrender (4:27)
11. Awaya (4:20)
Password:
morpeh
Скачать mp3 этого исполнителя. ВСЕ полные альбомы + хиты 2019 Совершенно бесплатно!
Скачать Mr. Mister - Pull (2010) lossless mp3 бесплатно:
1.
Скачать/Download Mr. Mister - Pull (2010) lossless
Mp3passion.net Facebook.com Vkontakte.ru
Информация
Посетители, находящиеся в группе Guest, не могут оставлять комментарии к данной публикации.
Уважаемый посетитель, Вы зашли на сайт как незарегистрированный пользователь.
Мы рекомендуем Вам зарегистрироваться либо войти на сайт под своим именем.