FreeTEMPO - Discography (2003-2010) (LOSSLESS)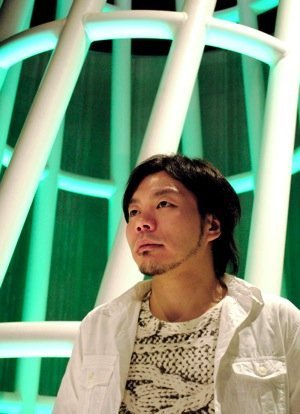 Artist
: FreeTEMPO
Title Of Album
: Discography
Year Of Release
: 2003-2010
Label
: Universal Music K.K., IMS, Universal Distribution, Ais
Country
: Japan
Genre
: Nu Jazz, Electronic/House, Funk
Quality
: FLAC, APE (*tracks + .cue,log,covers)
Time
: 05:43:49 min
Full Size
: 2,36 Gb
FreeTEMPO is the solo project of DJ Takeshi Hanzawa, composer based on the activities of Sendai. Start with taking part in the compilation CD was released in June 2001 Irma Records in Italy. Recorded at position 2 of the imposition of table jazz club DJ "Direct NoChaser" London magazine "Montage" song that attracts a lot of attention, has brought a tremendous impact on the club scene world, and in November the same year, Sunaga also elected to the compilation CD "IN A CLEARDAY" by Mr. Jin Mao selection of songs. There is become a hot topic around the Shibuya.
ALBUMS:
2003 - Love AFFAIR
2003 - The World Is Echoed
2005 - Oriental Quaint
2006 - Imagery
2007 - Harmony
2007 - Sounds
2010 - Life
Скачать mp3 этого исполнителя. ВСЕ полные альбомы + хиты 2019 Совершенно бесплатно!
Скачать FreeTEMPO - Discography (2003-2010) (LOSSLESS) mp3 бесплатно:
Mp3passion.net Facebook.com Vkontakte.ru
Информация
Посетители, находящиеся в группе Guest, не могут оставлять комментарии к данной публикации.
Уважаемый посетитель, Вы зашли на сайт как незарегистрированный пользователь.
Мы рекомендуем Вам зарегистрироваться либо войти на сайт под своим именем.