Astrocolor - Lit Up - Music for Christmas (2015)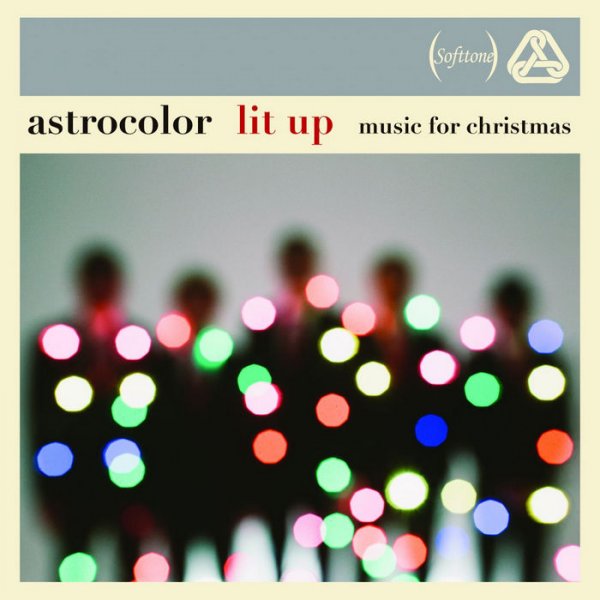 Artist
: Astrocolor
Title Of Album
: Lit Up - Music for Christmas
Year Of Release
: 2015
Label
: Last Gang Records
Country
: Canada
Genre
: New Age, Easy Listening, Holiday
Quality
: Mp3 / FLAC (tracks)
Bitrate
: CBR 320 kbps / Lossless
Time
: 39:24 min
Full Size
: 101 mb / 210 mb
WebSite
:
Album Preview
Deep down, you've got to be a thoroughly miserable wretch of a soul not to enjoy Christmas songs. There's enough misery in the world to take such a violent dislike to the music that is an essential ingredient of the holiday season. But, if for whatever reason your inner Jacob Marley finds it somehow too difficult to see Christmas songs as 'cool', Astrocolor's 'Lit Up' might be the record for you.

Astrocolor are a group based in Victoria in Western Canada's British Columbia. If Canada's bitingly cold winters might have provided a natural inspiration for the unit, it was in fact Stan Getz's 'Getz Au-Go-Go' and the jazz master's achingly hip versions of tracks like 'Summertime' on that live LP from New York that provided the kernel of the idea for this downbeat collection of festive favourites. Straddling relaxed jazz, funky electronics, vaguely psychedelic rock and spatial dub, this is the type of album that even a moody goth kid could find themselves warming to. You truly have heard nothing quite so intriguing as the subtle treatment of 'Rudolph The Red Nosed Reindeer', with evocative sax, Wes Montgomery-esque guitar dexterity and Speak & Spell voices.

When they're joined by singers like Abi Rose on 'Sleigh Ride' or Antonia Freybe-Smith on the opening 'Do You Hear What I Hear?' there's the same spine-tingling sensation of ethereal joy mixed with wintery mystery and intrigue that has coloured Christmas songs by everyone from Phil Spector to She & Him. Okay, so it won't be everyone's glass of eggnog, but if you something not at all cheesy to round out your Christmas lunch indulgences this year, 'Lit Up' is the best present you could wish for this year.
TRACKLIST:
1. Do You Hear What I Hear? (4:06)
2. We Three Kings (4:32)
3. Rudolph the Red-Nosed Reindeer (4:25)
4. Sleigh Ride (2:38)
5. Silent Night (2:43)
6. O Christmas Tree (4:39)
7. Let It Snow! Let It Snow! Let It Snow! (2:53)
8. Sugar Plums (3:42)
9. The First Noel (4:56)
10. The Little Drummer Boy (4:49)
Скачать mp3 этого исполнителя. ВСЕ полные альбомы + хиты 2019 Совершенно бесплатно!
Скачать Astrocolor - Lit Up - Music for Christmas (2015) mp3 бесплатно:
Новость отредактировал artmuss - 13 декабря 2016
Причина: Re-Up
Mp3passion.net Facebook.com Vkontakte.ru
Информация
Посетители, находящиеся в группе Guest, не могут оставлять комментарии к данной публикации.
Уважаемый посетитель, Вы зашли на сайт как незарегистрированный пользователь.
Мы рекомендуем Вам зарегистрироваться либо войти на сайт под своим именем.