Technimatic - Better Perspective (2016) Lossless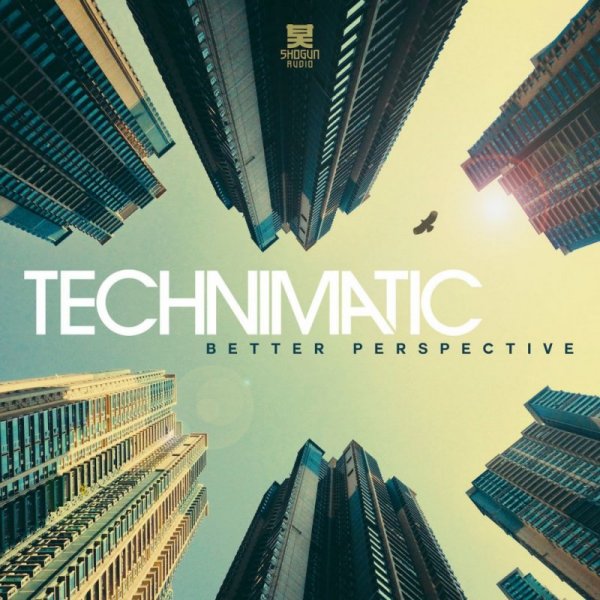 Artist
: Technimatic
Title Of Album
: Better Perspective
Year Of Release
: 2016
Label (Catalog#)
: Shogun Audio [SHACD 015D]
Genre
: Electro, Drum & Bass, Liquid Funk
Quality
: FLAC (tracks)
Bitrate
: Lossless
Time
: 59:26
Full Size
: 425 mb
WebSite
:
Album Preview
Exactly two years since their debut album Desire Paths, Shogun duo Technicolour & Komatic dish up their sophomore and it's even slicker and consistent than the first. With a finely honed signature that's unmistakeably their own, no other act do liquid in this way. From the cloud-bouncing floatation session of "Parallel" and raw string power of "Clockwise" right the way through to the final salvos of the soulful mourns of "Hold On A While" and the halfstep dreaminess of "It Must Be", every track here has a purpose without so much of a hit being chased or a vocal being added for feature's sake. Authentic and unashamedly deep.
TRACKLIST:
01. Introduction (01:23)
02. Better Perspective (Feat. Jinadu) (04:36)
03. Parallel (Feat. Zara Kershaw) (04:53)
04. Clockwise (04:58)
05. Out Of Reach (Feat. Lucy Kitchen) (05:08)
06. Antihero (04:36)
07. Foreshadow (Interlude) (01:06)
08. Problems (Feat. Maiday) (03:53)
09. Leave It Unsaid (04:36)
10. We Look For Patterns (05:29)
11. The Stage (Interlude) (00:37)
12. Trigger Warning (04:14)
13. Cold Shoulder (05:05)
14. Hold On A While (Feat. Jono McCleery) (04:31)
15. It Must Be (04:24)
Скачать mp3 этого исполнителя. ВСЕ полные альбомы + хиты 2019 Совершенно бесплатно!
Скачать Technimatic - Better Perspective (2016) Lossless mp3 бесплатно:
Mp3passion.net Facebook.com Vkontakte.ru
Информация
Посетители, находящиеся в группе Guest, не могут оставлять комментарии к данной публикации.
Уважаемый посетитель, Вы зашли на сайт как незарегистрированный пользователь.
Мы рекомендуем Вам зарегистрироваться либо войти на сайт под своим именем.