Islands - Should I Remain Here at Sea? (2016)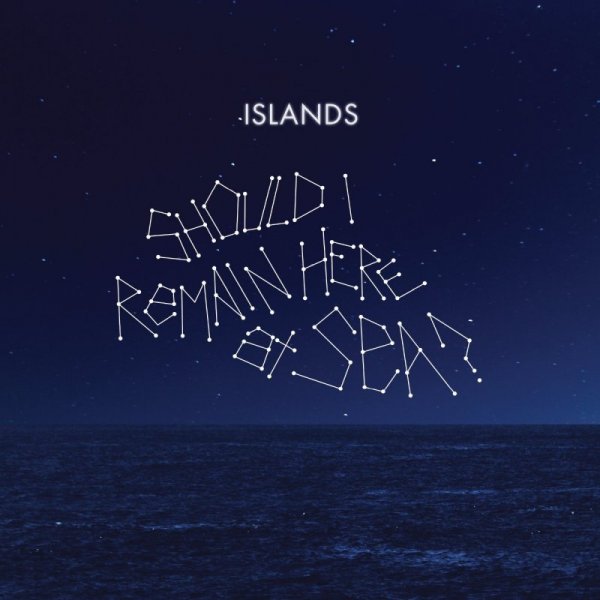 Artist
: Islands
Title Of Album
: Should I Remain Here at Sea?
Year Of Release
: 2016
Label
: Manque Music
Country
: United States
Genre
: Indie Pop
Quality
: FLAC (tracks)
Bitrate
: Lossless
Time
: 29:59
Full Size
: 167 MB
WebSite
:
Album Preview
Should I Remain Here, at Sea?, Islands' 7th, is, in many ways, a spiritual sequel to the debut album, 2006's Return to the Sea; a natural, raw record, stripped down to it's essentials, performed live off the floor. Reflecting on the decade that has elapsed, SIRHAS kicks off with a darkly funny tartness, tackling religion, race, addiction, and murderous fantasies, but by midpoint, the songs give way to a resigned and doleful melancholia, tackling heartache, numb disillusionment and emotional disorientation through the guise of stupid parrots, the Internet, sea turtles and perhaps the loneliest maritimer to ever sail the seas. It was recorded as spontaneously as could be, with some of the songs captured live in one take, vocals and all.
TRACKLIST:
1. Back Into It 3:21
2. Fear 4:01
3. Fiction 1:49
4. Stop Me Now 2:16
5. Innocent Man 1:34
6. Christmas Tree 2:31
7. Sun Conure 2:56
8. Right To Be Misbegotten 3:47
9. Hawaii 3:27
10. At Sea 4:23
Скачать mp3 этого исполнителя. ВСЕ полные альбомы + хиты 2019 Совершенно бесплатно!
Скачать Islands - Should I Remain Here at Sea? (2016) mp3 бесплатно:
Mp3passion.net Facebook.com Vkontakte.ru
Информация
Посетители, находящиеся в группе Guest, не могут оставлять комментарии к данной публикации.
Уважаемый посетитель, Вы зашли на сайт как незарегистрированный пользователь.
Мы рекомендуем Вам зарегистрироваться либо войти на сайт под своим именем.