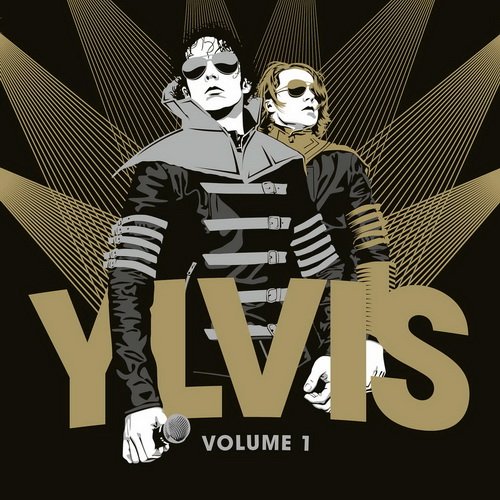 Artist
: Ylvis
Title Of Album
: Volume 1
Year Of Release
: 2014
Label
: Urheim Records
Genre
: Pop
Quality
: FLAC
Total Time
: 34:02 min
Total Size
: 234 MB
WebSite:
iTunes
Tracklist:
01. Intolerant (3:02)
02. Yoghurt (2:54)
03. Shabby Chic (3:53)
04. The Cabin (4:05)
05. Mr. Toot (2:51)
06. I Will Never Be a Star (3:32)
07. Ytterst På Tissen (2:34)
08. Massachusetts (4:35)
09. Trucker`s Hitch (3:25)
10. Da Vet Du At Det Er Jul (3:11)
Comprised of brothers Bård and Vegard Ylvisåker, comedy/cabaret duo (they are often referred to as the Norwegian version of Lonely Island), Ylvis has racked up numerous awards in their native Norway, but it wasn't until their video for the hyper-surreal, dancefloor-ready earworm "The Fox" went viral that they became an international sensation, especially in the United States where the song was adapted by the Ohio University Marching Band for a halftime performance.
Скачать mp3 этого исполнителя. ВСЕ полные альбомы + хиты 2019 Совершенно бесплатно!
Скачать Ylvis - Volume 1 (2014) mp3 бесплатно:
Mp3passion.net Facebook.com Vkontakte.ru
Информация
Посетители, находящиеся в группе Guest, не могут оставлять комментарии к данной публикации.
Уважаемый посетитель, Вы зашли на сайт как незарегистрированный пользователь.
Мы рекомендуем Вам зарегистрироваться либо войти на сайт под своим именем.