No Lands - Negative Space (2014)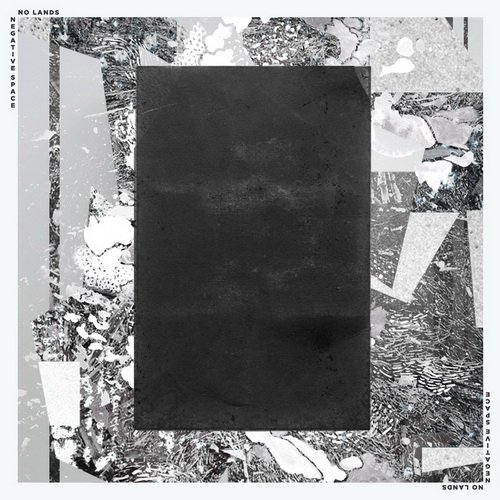 Artist
: No Lands
Title Of Album
: Negative Space
Year Of Release
: 2014
Label
: New Amsterdam
Genre
: Electronic, Synthpop
Quality
: FLAC
Total Time
: 38:13 min
Total Size
: 236 MB
Tracklist:
01. Icefisher
02. City
03. Pretender
04. Levee
05. Sleep Atlas
06. Eyesore
07. Firebride
08. Seawall
09. Outside of You
The first LP from Brooklyn artist and musician Michael Hammond, as No Lands he manipulates sound with synth, guitars, drum machines and outdated electronica, using heavily processed vocals mostly as an instrument. Not surprisingly, it's an odd listen where no two songs follow the same path. From country mixed with synth to ambient in a classical vein to experimental rock that embraces blues and R&B, it's clear a lot of work went into this (3 years, actually). As a result the listener is rewarded time and again as you'll find new avenues to enjoy on this extremely creative and unusual album with each repeated listen. (Tom Haugen)
Скачать mp3 этого исполнителя. ВСЕ полные альбомы + хиты 2019 Совершенно бесплатно!
Скачать No Lands - Negative Space (2014) mp3 бесплатно:
Mp3passion.net Facebook.com Vkontakte.ru
Информация
Посетители, находящиеся в группе Guest, не могут оставлять комментарии к данной публикации.
Уважаемый посетитель, Вы зашли на сайт как незарегистрированный пользователь.
Мы рекомендуем Вам зарегистрироваться либо войти на сайт под своим именем.