Nurse with Wound & Graham Bowers - Excitotoxicity (2014)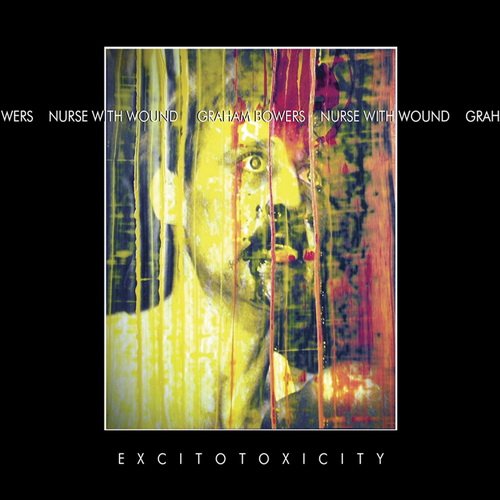 Artist
: Nurse with Wound & Graham Bowers
Title Of Album
: Excitotoxicity
Year Of Release
: 2014
Label
: Red Wharf Records
Genre
: Electronic, Experimental, Abstract
Quality
: 320 Kbps
Total Time
: 42:19 min
Total Size
: 103 MB
Tracklist:
01. Chains And Gates (09:25)
02. The Worm Within (06:23)
03. Jack Hammer Mutation (03:48)
04. Dancing Tiger (08:21)
05. Excitotoxocity (08:44)
06. Broken Symmetry (05:38)
The third studio album release from Nurse With Wound and Graham Bowers. ExcitoToxicity ... an excess of most things, both mentally and physically, although exciting and pleasurable, can easily accelerate and rapidly become toxic ... on a cellular level, deadly. We have thrown caution to the wind and gone overboard on the quality of the 8 Panel DigiPak artwork design and packaging for this release ... why? ... Graham liked all Steven's proposed paintings for the album ... so Steven decided we should feature them all ... on a heavy board in full gloss, on a matte background.
Скачать mp3 этого исполнителя. ВСЕ полные альбомы + хиты 2019 Совершенно бесплатно!
Скачать Nurse with Wound & Graham Bowers - Excitotoxicity (2014) mp3 бесплатно:
Mp3passion.net Facebook.com Vkontakte.ru
Информация
Посетители, находящиеся в группе Guest, не могут оставлять комментарии к данной публикации.
Уважаемый посетитель, Вы зашли на сайт как незарегистрированный пользователь.
Мы рекомендуем Вам зарегистрироваться либо войти на сайт под своим именем.