Kitkkola - Sarah's Rocks (2014)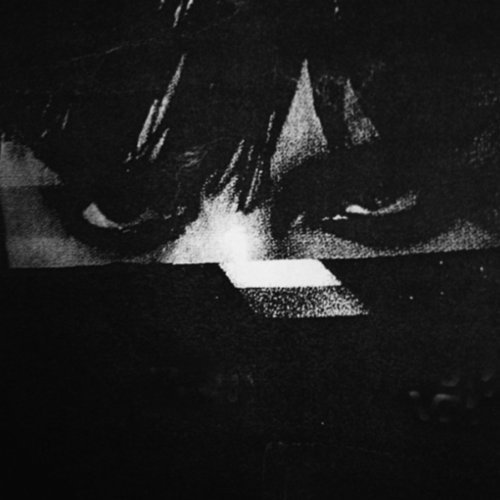 Artist
: Kitkkola
Title Of Album
: Sarah's Rocks
Year Of Release
: 2014
Label
: 1080p Records
Genre
: Electronic, Techno, Ambient, House
Quality
: 320 Kbps
Total Time
: 78:55 min
Total Size
: 181 MB
Tracklist:
1. What I Saw What I Heard What I Felt
2. How U Ask 4 Help
3. Garbage Heads
4. Hopeidieinmysleep2nite Dub
5. Fish Fry
6. Rootbeer
7. Little Landscape
8. Love Tuff
9. Superfuture Wut
10. Michilimackinac
11. Rubble Swamp Stomp
12. Glass Hammocks At The Cabin
13. Post Office Grrrl
14. Wild Wednesday
15. Blue Winking
16. Wind Warning 32 2
17. Problem Time
"Star light, plane lights, city lights, head lights, spot lights. Ghetto bird soaring through the sky. "KITKKOLA" scribbled on the door of an abandon building on a dead end street. Empty warehouses and the echo of nothing. Empty warehouses and the echo of stock speakers on brand new car. Bass rattling through the trunk. Throw it out the window, throw it in the back seat. Sounds in the cracks of crumbling concrete. The parties next door. Next summer. This summer. Next winter. This winter. Right now. Live in Detroit 2014. "
Kitkkola is the side project of Detroit's Ice Cold Chrissy - also known as Coyote Clean Up, under which he's amassed a giant discography of what is by now very recognisable type of melodic house and techno. Always scattered and expansive, this 80-minute bumper cassette of meditative grooves and texturally-minded hybrid house builds on Chrissy's strengths of imagistic headphone immersion and historic dance feelings.
Скачать mp3 этого исполнителя. ВСЕ полные альбомы + хиты 2019 Совершенно бесплатно!
Скачать Kitkkola - Sarah's Rocks (2014) mp3 бесплатно:
Mp3passion.net Facebook.com Vkontakte.ru
Информация
Посетители, находящиеся в группе Guest, не могут оставлять комментарии к данной публикации.
Уважаемый посетитель, Вы зашли на сайт как незарегистрированный пользователь.
Мы рекомендуем Вам зарегистрироваться либо войти на сайт под своим именем.