Sun Glitters - Scattered into Light (2013)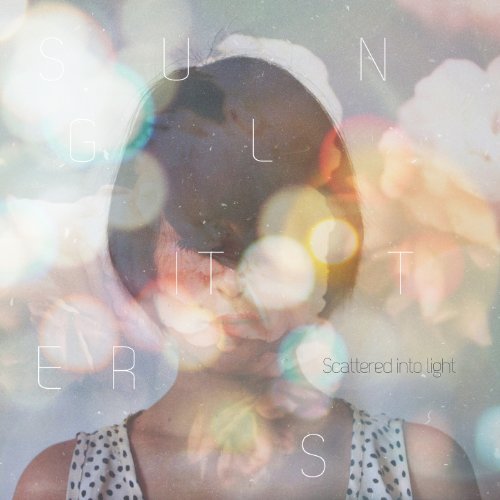 Artist
: Sun Glitters
Title Of Album
: Scattered into Light
Year Of Release
: 2013
Label
: Mush / MH293
Genre
: Electronic, Chillwave, Downtempo, Dreampop
Total Time
: 43:23 min
Format
: Mp3 / FLAC (tracks)
Quality
: CBR 320 kbps / Lossless
Total Size
: 114 mb / 302 mb
Scattered Into Light is the Mush debut from the Luxembourg based electronic act, Sun Glitters. The eleven-track album remains true to the glitchy r&b and deep tech-house sound that has blasted Sun Glitters into the consciousness of electronic music fans over the last two years. Stuttering beats and wobbling synths are soft-focused through a sun-bleached lens in a way that will appeal to synth-pop, ambient, and dustup fans in equal measure. Scattered Into Light is the first Sun Glitters release to completely integrate a vocalist, as Italian ingenue Sara Cappai lends her talents to over half the tracks. The result is awash with star-gazing melodies, bubbly bass, and textured beats that give equal nod to house and hip-hop. Scattered Into Light is an wonderful release and makes a compelling case for Sun Glitters as an artist on the verge.
TRACKLIST:
01 When the Train Comes 4:22
02 Soft Breeze 3:04
03 I, You, We... Know 3:52
04 Three, Four Days 4:11
05 Closer to the Sun 3:54
06 Lonely Trip 4:16
07 Scattered into Light 4:37
08 Only You 3:19
09 And the Sun Goes Down 3:49
10 Feeling Young 4:49
11 Too Much to Lose (Acoustic Version) 3:05
Скачать mp3 этого исполнителя. ВСЕ полные альбомы + хиты 2019 Совершенно бесплатно!
Скачать Sun Glitters - Scattered into Light (2013) mp3 бесплатно:
Mp3passion.net Facebook.com Vkontakte.ru
Информация
Посетители, находящиеся в группе Guest, не могут оставлять комментарии к данной публикации.
Уважаемый посетитель, Вы зашли на сайт как незарегистрированный пользователь.
Мы рекомендуем Вам зарегистрироваться либо войти на сайт под своим именем.