Debukas - I Am Machinery (2013)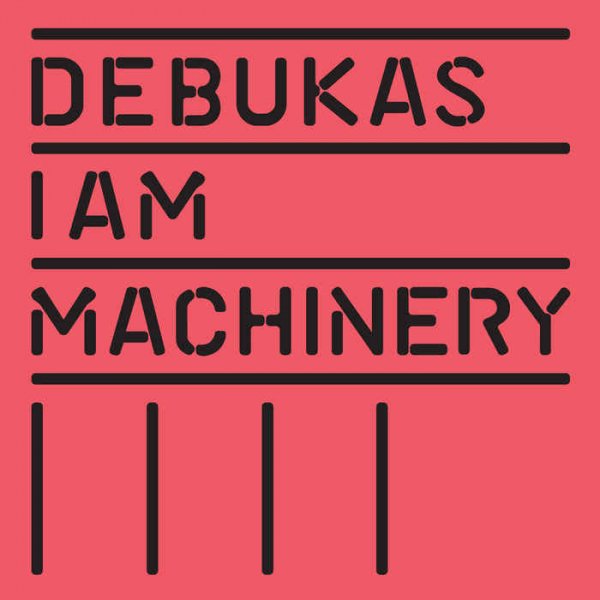 Artist
: Debukas
Title Of Album
: I Am Machinery
Year Of Release
: 2013
Label
: 20:20 Vision / VIS249CD
Genre
: Electronica, Deep House, Tech House
Total Time
: 45:47 min
Format
: Mp3 / FLAC (tracks)
Quality
: CBR 320 kbps / Lossless
Total Size
: 110 mb / 292 mb
This debut album from Glasgow-based DJ, producer and vocalist Debukas feels like the start of something big. Debukas clearly has talent, and his trademark sound - a variant on smart electronic pop with clear influences from tech-house, deep house and leftfield electronic disco - is well thought out and immaculately produced. I Am Machinery is an impressive debut, all told, sounding not unlike Junior Boys jamming with Jamie Jones and Random Factor. It is atmospheric - particularly the likes of "Hold Back The Sea" and "I Am Machinery" - but bubbles with positive intent and more than a little dancefloor swing. He's not the finished article just yet, but this is an excellent start.
TRACKLIST:
01. I Am Machinery (4:18)
02. Hold Back The Sea (5:02)
03. How Did You Find Me? (2:28)
04. Shake (4:35)
05. Love Plant (3:30)
06. Rings (5:39)
07. South (2:21)
08. Minus 24 (3:56)
09. Knowledge (3:43 )
10. Some Days (4:54)
11. Tape Symphony (5:15)
Скачать mp3 этого исполнителя. ВСЕ полные альбомы + хиты 2019 Совершенно бесплатно!
Скачать Debukas - I Am Machinery (2013) mp3 бесплатно:
Mp3passion.net Facebook.com Vkontakte.ru
Информация
Посетители, находящиеся в группе Guest, не могут оставлять комментарии к данной публикации.
Уважаемый посетитель, Вы зашли на сайт как незарегистрированный пользователь.
Мы рекомендуем Вам зарегистрироваться либо войти на сайт под своим именем.