Krizz Kaliko - Son of Sam (2013)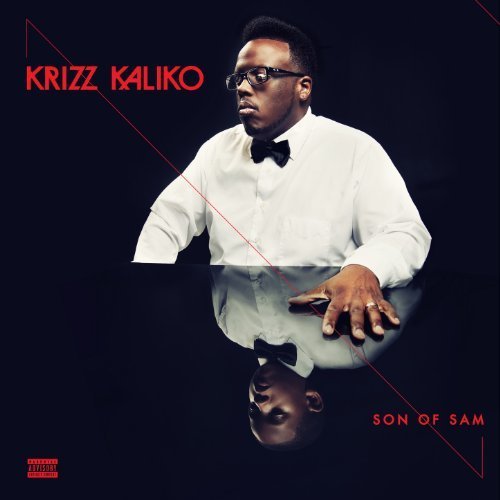 Artist
: Krizz Kaliko
Title Of Album
: Son of Sam
Year Of Release
: 2013
Label
: Strange Music
Genre
: Hip-Hop
Quality
: 320 Kbps
Total Time
: 54:47 min
Total Size
: 122 MB
Tracklist:
01. Intro 1:05
02. Titties (Feat. Tech N9ne) 3:48
03. W.A.N.S. (We All Need Sex) 2:43
04. The Finger 3:14
05. Reckless (Feat. Ces Cru) 4:09
06. Girls Like That (Feat. Bizzy) 3:18
07. Schizophrenia 3:31
08. Do You Drink 3:17
09. Inside 3:30
10. Kill For Your Lovin (Feat. Crystal Watson) 3:35
11. Send Your Love (Feat. Kortney Leveringston, Icyroc Kravyn) 3:15
12. Night Time 2:56
13. Why Me 3:59
14. Why So Serious 4:36
15. Scars (Feat. Tech N9ne) 4:11
16. Thank God 3:40
2013 release, the fifth full length release for Strange Music's resident genius, Krizz Kaliko, A staple of Tech N9ne's music, Krizz Kaliko has proven to be a star in his own right and now invites fans to join him as he once again redefines the limits of Hip Hop.
Скачать mp3 этого исполнителя. ВСЕ полные альбомы + хиты 2019 Совершенно бесплатно!
Скачать Krizz Kaliko - Son of Sam (2013) mp3 бесплатно:
Mp3passion.net Facebook.com Vkontakte.ru
Информация
Посетители, находящиеся в группе Guest, не могут оставлять комментарии к данной публикации.
Уважаемый посетитель, Вы зашли на сайт как незарегистрированный пользователь.
Мы рекомендуем Вам зарегистрироваться либо войти на сайт под своим именем.