Peter Solo - Analog Vodoo (2013)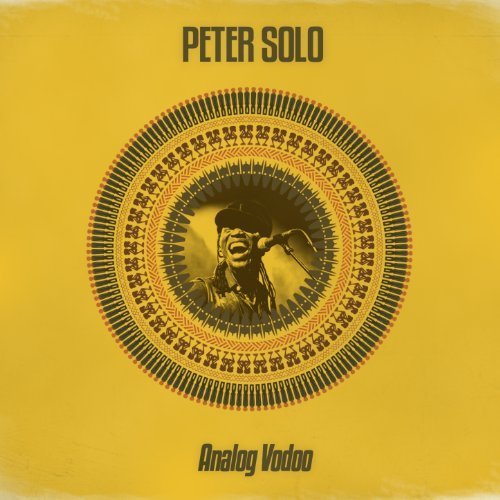 Artist
: Peter Solo
Title Of Album
: Analog Vodoo
Year Of Release
: 2013
Label
: Buda Musique
Genre
: World, Funk, Afrobeat
Quality
: 320 Kbps
Total Time
: 46:55 min
Total Size
: 103 MB
Tracklist:
1. Awuyaga (4:27)
2. Blok chômage (4:35)
3. Bizzar (5:29)
4. Yes I Know (3:17)
5. Pas possible (2:32)
6. Mami Water (3:28)
7. Tapioka (3:45)
8. Why (3:56)
9. Vodoosi (3:35)
10. Birthday (4:57)
11. Hello (3:22)
12. Ele San Dja (3:32)
Rooted in the Togolese tradition and voodoo culture, this album blends voodoo-funk, Afro-groove and the psychedelic sound of the 70s. A former sideman with Myriam Makeba and Papa Wemba, Peter Solo is back in force with unstoppable energy and a style somewhere in-between James Brown and the Poly-Rythmo orchestra.
Скачать mp3 этого исполнителя. ВСЕ полные альбомы + хиты 2019 Совершенно бесплатно!
Скачать Peter Solo - Analog Vodoo (2013) mp3 бесплатно:
Mp3passion.net Facebook.com Vkontakte.ru
Информация
Посетители, находящиеся в группе Guest, не могут оставлять комментарии к данной публикации.
Уважаемый посетитель, Вы зашли на сайт как незарегистрированный пользователь.
Мы рекомендуем Вам зарегистрироваться либо войти на сайт под своим именем.