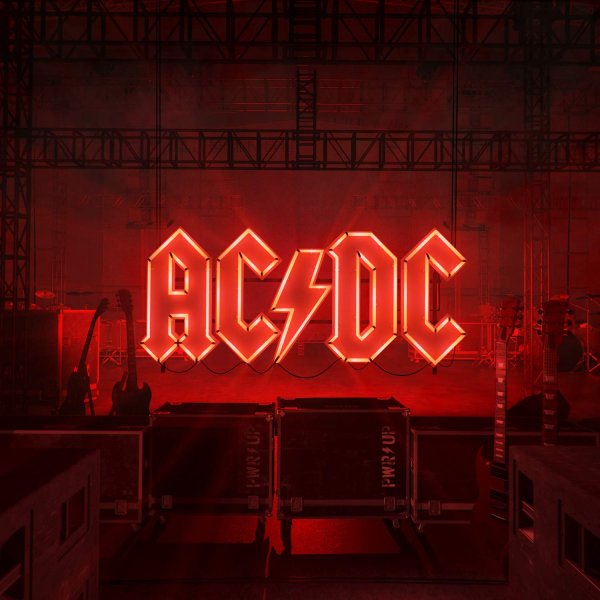 Artist
: AC/DC
Title
: POWER UP
Year Of Release
: 2020
Label
: Columbia
Genre
: Hard Rock, Blues Rock, Heavy Metal
Quality
: FLAC (tracks)
Total Time
: 41:03
Total Size
: 316 MB
AC/DC release their seventeenth full-length album Power Up. This marks the legendary band's first new music since 2014. For the album, the band reunited with producer Brendan O'Brien who helmed Black Ice in 2008 and Rock Or Bust in 2014. Charged up for the next decade, AC/DC cut twelve new tracks for the album, proudly maintaining their signature sound and all of its powerful hallmarks.
Tracklist
1. Realize (03:37)
2. Rejection (04:06)
3. Shot in the Dark (03:05)
4. Through The Mists Of Time (03:32)
5. Kick You When You're Down (03:10)
6. Witch's Spell (03:42)
7. Demon Fire (03:30)
8. Wild Reputation (02:54)
9. No Man's Land (03:39)
10. Systems Down (03:12)
11. Money Shot (03:05)
12. Code Red (03:31)
Скачать mp3 этого исполнителя. ВСЕ полные альбомы + хиты 2019 Совершенно бесплатно!
Скачать AC/DC - POWER UP (2020) mp3 бесплатно:
1.
Скачать/Download AC/DC - POWER UP (2020)
2.
Скачать/Download AC/DC - POWER UP (2020)
Mp3passion.net Facebook.com Vkontakte.ru
Информация
Посетители, находящиеся в группе Guest, не могут оставлять комментарии к данной публикации.
Уважаемый посетитель, Вы зашли на сайт как незарегистрированный пользователь.
Мы рекомендуем Вам зарегистрироваться либо войти на сайт под своим именем.