The Dave Brubeck Quartet - Concord On A Summer Night (2003) [SACD]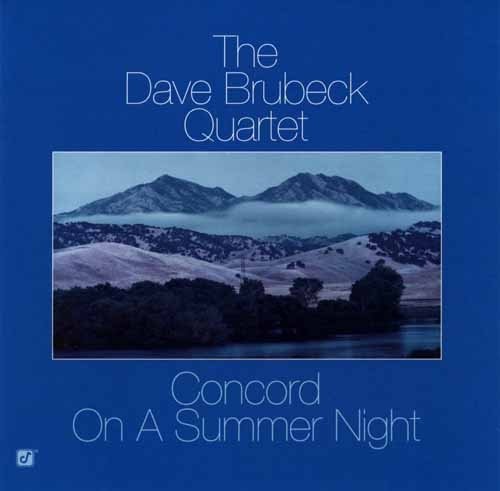 Artist
: The Dave Brubeck Quartet
Title
: Concord On A Summer Night
Year
Of Release: 2003
Label
: Concord Jazz
Genre
: Jazz, Cool Jazz
Quality
: SACD (DSD64 2.0, DST64 5.1; Image.iso)
Time
: 00:37:29 min
Size
: 2,32 Gb
TRACKLIST:
1. Benjamin 5:38
2. Koto Song 8:34
3. Black And Blue 7:03
4. Softly, William, Softly 7:24
5. Take Five 8:05
Скачать mp3 этого исполнителя. ВСЕ полные альбомы + хиты 2019 Совершенно бесплатно!
Скачать The Dave Brubeck Quartet - Concord On A Summer Night (2003) [SACD] mp3 бесплатно:
Mp3passion.net Facebook.com Vkontakte.ru
Информация
Посетители, находящиеся в группе Guest, не могут оставлять комментарии к данной публикации.
Уважаемый посетитель, Вы зашли на сайт как незарегистрированный пользователь.
Мы рекомендуем Вам зарегистрироваться либо войти на сайт под своим именем.