Future Islands - On The Water (2011)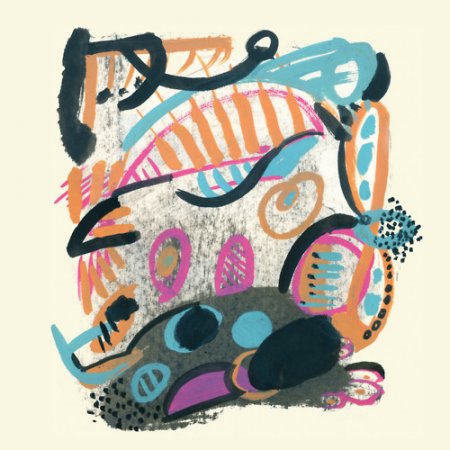 Artist
: Future Islands
Title Of Album
: On The Water
Year Of Release
: 21-10-2011
Genre
: Indie / Post-Punk / New Wave
Label
: Thrill Jockey
Quality
: 320 kbps
Tracks
: 10
Time
: 42:30 min
Size
: 96,2 MB
Tracklist:
01 On the Water
02 Before the Bridge
03 The Great Fire
04 Open
05 Where I Found You
06 Give Us the Wind
07 Close to None
08 Balance
09 Tybee Island
10 Grease
3 f/Jenn Wasner (Wye Oak)
Future Islands' romantic synth sound scales new heights with On the Water, the Baltimore trio's most ambitious and fully realized statement yet. Built around a song cycle exploring love, loss, and memory, their latest album finds the band continuing to deliver pounding rhythms, swelling melodies, and undeniable hooks - but finding new ways to probe inner space and tug at hearts. Convening in March 2011 in Elizabeth City, NC's historic, waterfront Andrew S. Sanders House, vocalist Samuel T. Herring, bassist William Cashion, and keyboardist Gerrit Welmers lived together in a space that served as both studio and sleeping quarters. The band used this tranquil retreat to refine their most reflective and mature batch of songs to date, adding new material in the process. What emerged is a lush yet visceral album about two parallel journeys--one physical and one psychological. On the Water's narrator offers enough detail that their story feels personal, yet open enough that any listener can inhabit each twist and emotional pang as their own.
Скачать mp3 этого исполнителя. ВСЕ полные альбомы + хиты 2017 Совершенно бесплатно!
Скачать Future Islands - On The Water (2011) mp3 бесплатно:
1.
Скачать/Download Future Islands - On The Water (2011)
2.
Скачать/Download Future Islands - On The Water (2011)
Mp3passion.net Facebook.com Vkontakte.ru
Уважаемый посетитель, Вы зашли на сайт как незарегистрированный пользователь.
Мы рекомендуем Вам зарегистрироваться либо войти на сайт под своим именем.
Информация
Посетители, находящиеся в группе Guest, не могут оставлять комментарии к данной публикации.